The higher the concentration of PM2.5 in the air, the more serious the air pollution becomes. As air pollution becomes more and more serious, people are paying more and more attention to PM2.5. PM2.5 refers to particles with a median diameter of 2.5 microns or less in the aerodynamics of the ambient air.
To have more accurate monitoring of PM2.5 in the atmosphere, I learned that China has built the world's most atmospheric monitoring station, and the national monitoring network for PM2.5 has also been established. Online monitoring technologies for PM2.5, ozone and volatile organic compounds (VOCs) have also been greatly improved. Scientific instruments play a more important role in atmospheric monitoring, and people can also know the released concentration value for PM2.5 ​​in time. 
Air purifiers
People staying indoors without going out can only be regarded as relatively safe for the haze from exists outdoors. The World Health Organization has listed indoor environmental pollution as one of the top ten killers of human health. Statistics show that under normal circumstances, indoor air pollution is 5 to 10 times higher than outdoor pollution, and nearly half of the world's people are exposed to indoor air pollution. At present, major air purifiers, air conditioning systems and fresh air systems are equipped with PM2.5 sensor technology applications such as particle concentration detection sensors to detect the content of PM2.5 indoors to better purify indoor air. 
Laser PM2.5 Air Quality Sensor with Compact Structure
The Laser PM2.5 
Air Quality Sensor
 with Compact Structure has good consistency, stability and accuracy. It has the characteristics of standard TTL serial port data output, low power consumption, principles of laser scattering, continuous and real-time detection, compact structure, hexahedral metal shielding, laser anti-attenuation & constant brightness and can detect particles as small as 0.3μm. It can be widely used for air purifiers, fresh air systems, air conditioners, car air purifiers, air quality detectors, environmental monitoring and handheld air quality detectors.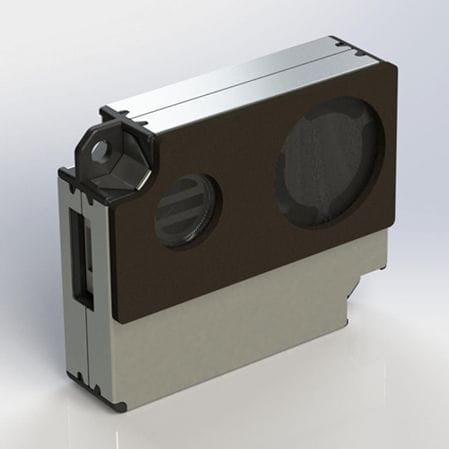 All-in-one Air Quality Sensor Module for PM2.5, CO2, TVOC
The all-in-one air quality sensor module can measure the atmospheric dust mass concentration (PM2.5) by laser scattering principles, the carbon dioxide gas concentration by infrared non-spectral (NDIR) principle and air quality by semiconductor principle. It has features of multi parameters, unified serial digital output, high accuracy, small sizes, and integration with a variety of sensors through the optimization of the internal structure. It is widely used for portable instruments, vehicle systems, air quality detection equipment, air purifiers, fresh air systems, air conditioners and smart home devices.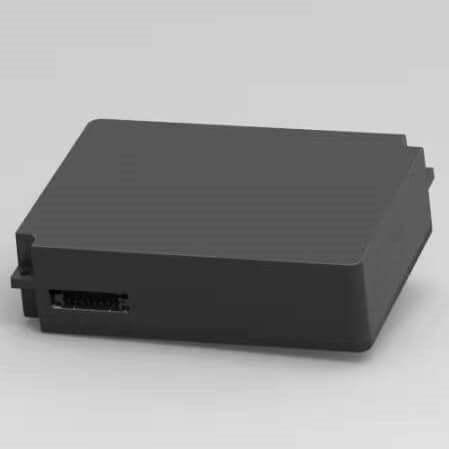 Which air sensor is the best? Chengdu Pulse Optics-tech Co., Ltd focuses on the research and development of optical particle sensor technology, produces and sells Laser Dust Sensors, CO2 Sensors, lnfrared Dust Sensors, lntegrated Air Quality Sensors
TVOC Detection Modules, Formaldehyde Sensors, etc. We are a leading sensor manufacturer at home and abroad.